©
Sole Moments Club LLC 2022
Imagine Social Media
where moments connect us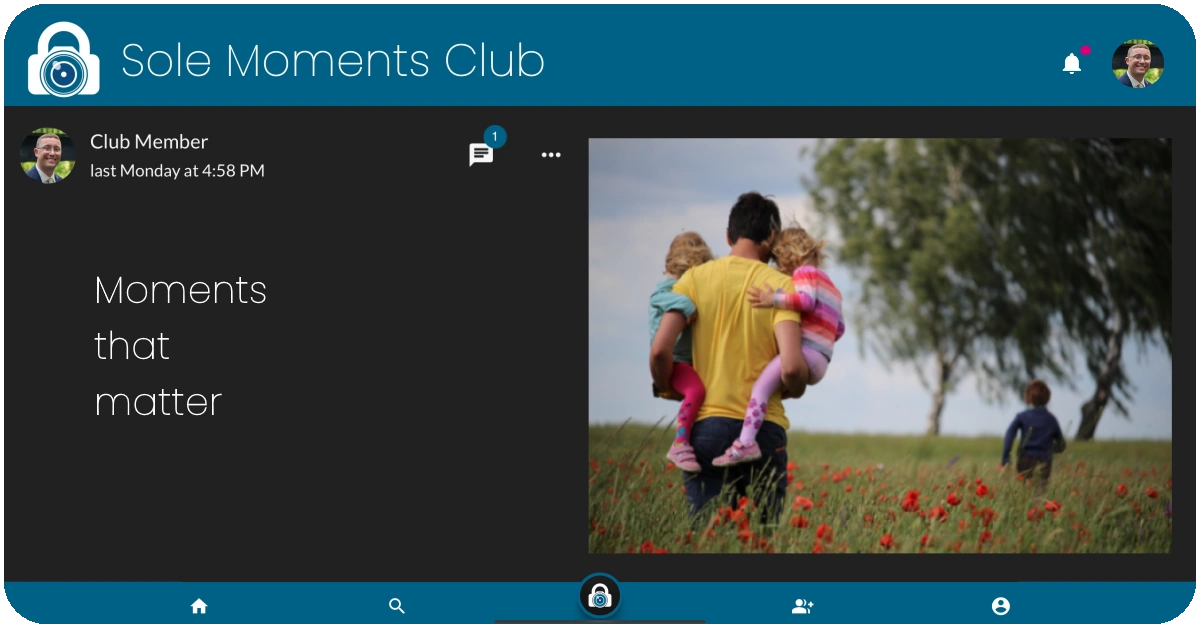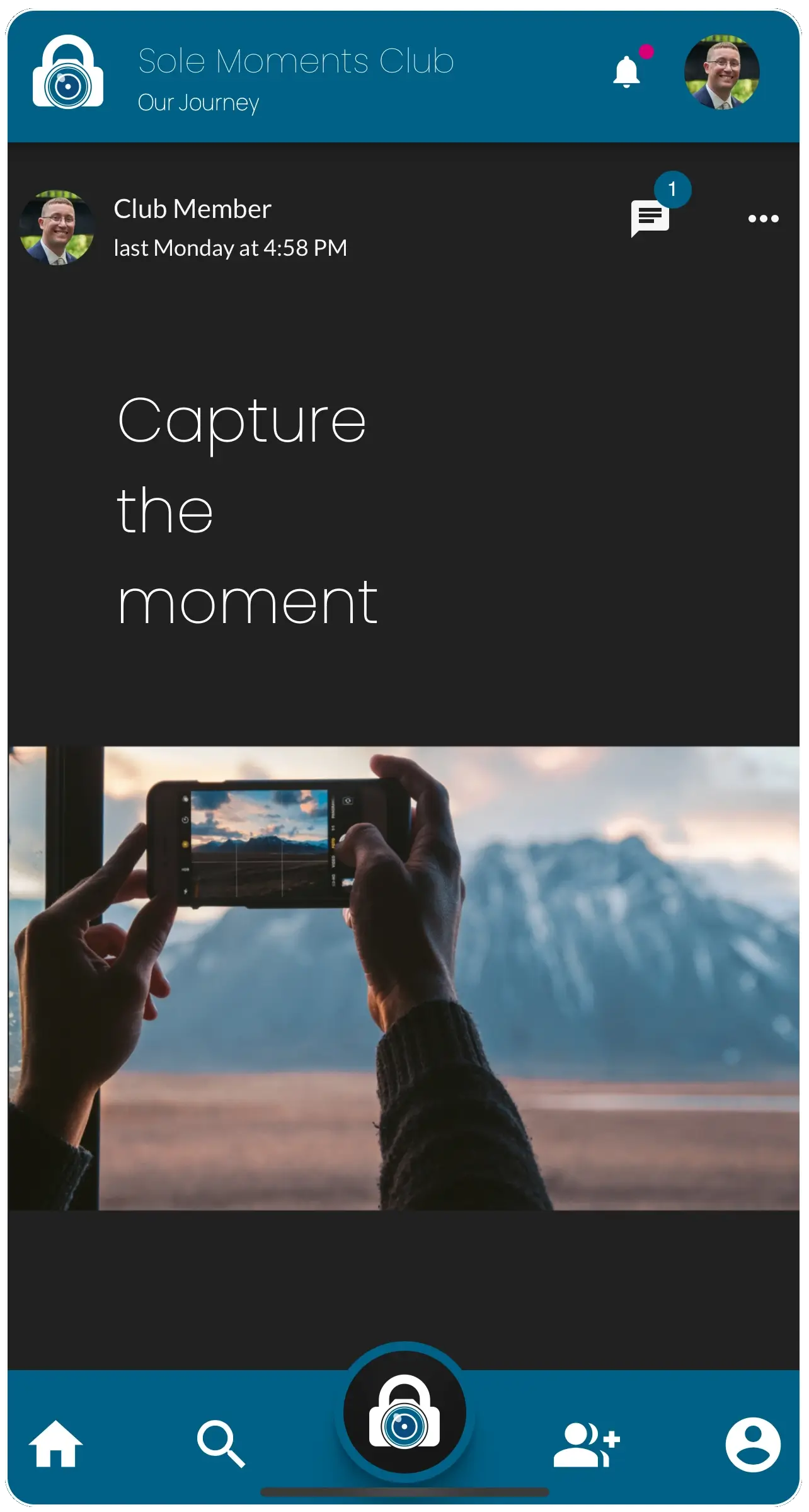 Our Story
Here at Sole Moments Club, we firmly believe that its your moments that matter most. We started this company with the intention of keeping it all about your moments. No ads, No suggestions, No mining your data, No selling your data. Just you and your memories, sharing with family and friends in a safe environment.

Our Reason
As consumers of social media we have grown tired and frustrated with the current state of social media platforms. The constant distraction of ads, suggestions, prioritized posts, political sharing, memes and more...

Our Customers
At Sole Moments Club, our customers are an extension of our family. We believe our customers should spend more time creating moments in real life than on social media. This is why we do not collect our customers' data be used for behavior manipulation nor selling to 3rd parties. Our intentions are to provide piece of mind regarding our customers' data.

Our Vision
Our vision and goals are to provide rich features that revolve around sharing, searching, categorizing, organizing and connecting life's moments with each other in a healthy environment. We welcome and invite you to join us at Sole Moments Club
Pricing
A new approach to social media.
No credit card required. Just an email account.
Standard Family & Friends